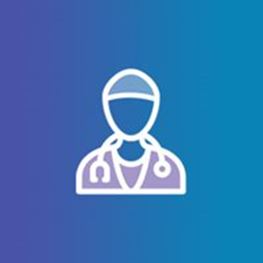 Dr Mark Nicolls
MBBS, MBA, PGDipEcho, FCICM, FRACP
Languages: English
Areas of Interest
Pulmonary critical care
Lung transplantation
Pulmonary hypertension
Pulmonary disease
Lymphoedema
St Vincent's Private Hospital Sydney, NSW
Intensive Care Unit
Level 6, Bernice Wing
St Vincent's Private Hospital Sydney
Darlinghurst NSW 2010
Biography
Dr Mark Nicholls is dual specialist in respiratory and intensive care medicine. His subspecialty interests include infection control within intensive care, extracorporeal membrane oxygenation (ECMO), intensive care heart and lung transplantation, and ventricular assist devices.
Dr Nicholls also has a special interest in resource-limited intensive care and is particularly interested in intensive care in low–middle income countries. To this end, Dr Nicholls is a volunteer for Open Heart International, an Australian humanitarian agency providing healthcare and specialised surgery to those living in developing countries. He has also worked and taught in Tanzania and Papua New Guinea.
Dr Nicholls is a Senior Conjoint Lecturer at the University of New South Wales and a Senior Lecturer at the University of Notre Dame.
Affiliations & Memberships