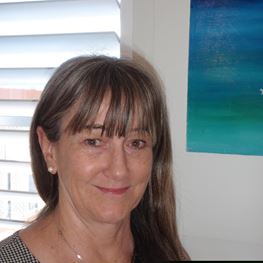 Specialities
Breast
Plastic & Reconstructive Surgery
Areas of Interest
Breast reduction
Breast reconstruction
Breast augmentation
Mater Hospital, North Sydney, NSW
North Shore Medical Centre
Suite 11, 66 Pacific Highway
St Leonards NSW 2065
T: (02) 9439 4042
F: (02) 9438 1998
Biography
Dr Megan Hassall is a specialist plastic and reconstructive surgeon who performs a wide variety of cosmetic surgery. She has particular interest in breast enlargement, reduction and reconstruction.
Dr Megan Hassall is a highly experienced sugeon who performs various types of cosmetic and reconstructive surgery ranging from the breast and tummy area to the face, ears and labia. Other procedures undertaken include botox, steroid injections, scar revision and multiple skin treatments.
Megan graduated from the University of Queensland, in 1977 and has been a practicing plastic and reconstructive Surgeon since 1995. She is a member of the Royal Australasian College of Surgeons (RACS), the Australasian Society of Aesthetic Plastic Surgeons (ASAPS) and the Australian Society of Plastic Surgeons. Today, she is a VMO at Royal North Shore Hospital, North Shore Private Hospital, the Mater Hospital and Chris O'Brien Lifehouse.