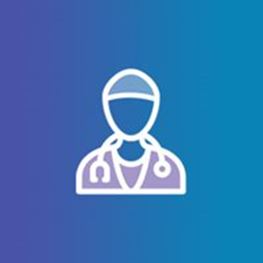 Areas of Interest
Breast surgery Laparoscopic hernia repairs Haemorrhoid artery ligation Laser ablation of varicose veins
St Vincent's Private Hospital Fitzroy, VIC
Plenty Rd Consulting Suites
Suite 6, Level 1
135 Plenty Road
Bundoora VIC 3083
T: (03) 9468 0369
F: (03) 9468 0171
Biography
Dr Michael Issac is a breast, endocrine and general surgeon. He performs a broad range of general surgical operations and endoscopy.
Dr Issac's main areas of interest are breast and endocrine surgery. He is trained in the new area of endoscopic trans-axillary thyroid surgery and oncoplastic breast surgery.
His other interests include laparoscopic hernia repairs, haemorrhoid artery ligation (relatively painless haemorrhoid surgery) and endovenous laser ablation of varicose veins.
Michael completed his medical degree at the University of Melbourne in 1999 and was awarded a fellowship of the Royal Australasian College of Surgeons in 2008. From 2008 to 2011, he undertook post-fellowship training in NSW, Victoria and Queensland in the areas of breast, endocrine, head, neck, colorectal, advanced laparoscopic surgery and endoscopy. Michael has also worked as a consultant at Liverpool and Campbelltown Hospitals in NSW and at St Vincent's Public Hospital in Victoria.