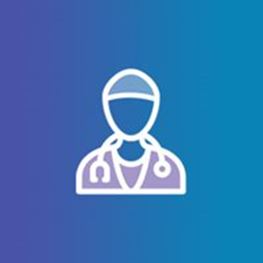 Dr Michelle M Tellus
MBBS, FRACP
Languages: English
Areas of Interest
Osteoporosis Rheumatic diseases Arthritis
St Vincent's Private Hospital Fitzroy, VIC
Suite 1, 228 Cotham Road
Kew VIC 3101
T: (03) 9817 7411
F: (03) 9817 7159
Biography
Dr Michelle M Tellus is a rheumatologist whose special interests are in the treatment of osteoporosis and rheumatic diseases with the aim of helping to improve people's functional outcomes.
Dr Tellus treats people with rheumatoid arthritis, psoriatic arthritis and ankylosing spondylitis incorporating DMARDs (disease-modifying anti-rheumatic drugs) and biological therapies where required. She is experienced in the use of cytokine targeted treatments to reduce inflammation and pain associated with these conditions.
Michelle graduated from the University of Melbourne in 1984 and then trained as a medical resident and registrar at St Vincent's Hospital. She has previously worked at the Royal Melbourne Hospital Bone and Mineral Unit as a clinical assistant and has conducted juvenile rheumatoid arthritis research at the Royal Children's Hospital.
She has been involved in teaching medical students and giving educational lectures to GPs and specialists.