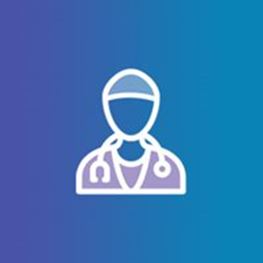 Dr Muh Geot Wong
MBBS, FRCP, PhD
Languages: English, Malay, Cantonese, Mandarin
Areas of Interest
Diabetic nephropathy
Iga Nephropathy
Dialysis
Hypertensive disease
Mater Hospital, North Sydney, NSW
Sydney Kidney Urology Centre
Suite 108
63A Archer Street
Chatswood NSW 2067
T: (02) 9411 8200
F: (02) 9411 8300
Biography
Dr Muh Geot Wong is a nephrologist who is interested in preventing the progression of kidney disease and diabetic nephropathy.
Dr Wong works as a part-time senior research fellow at the Kolling Institute and the George Institute. His main area of research is in understanding the causes of kidney tubulointerstitial fibrosis, strategies in delaying chronic kidney disease progression, and biomarkers in predicting progressive kidney disease, especially in diabetic kidney disease and IgA nephropathy.
Muh obtained his Bachelor of Medicine and Surgery in 2000 followed by membership of the Royal College of Physicians (UK) and commenced nephrology training in Malaysia before migrating to Australia where he obtained his fellowship in nephrology and a PhD in Medicine from the University of Sydney in 2010.
He is currently a Senior Clinical Lecturer at the University of Sydney and University of NSW and serves as the Co-Chair of the Research Group for the Chronic and Complex Medicine Network for Northern Sydney Lower Health District.
Affiliations & Memberships