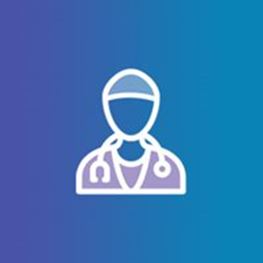 Areas of Interest
Multiple sclerosis Brain tumours Strokes Eye diseases
St Vincent's Private Hospital Fitzroy, VIC
Melbourne Neurology and Psychiatry
Suite B33, Level 3
55 Victoria Parade
Fitzroy VIC 3065
T: (03) 8679 2410
F: (03) 8678 1343
Biography
Dr Neil Shuey is a neurologist who treats all neurological disorders and has a sub-speciality in neuro -ophthalmology. This involves the diagnosis and treatment of areas of the brain and nervous system that control eye movements and focus.
Dr Shuey treats brain tumours and strokes, multiple sclerosis, vestibular disorders, giant cell arteritis (inflammation of the arteries), myasthenia gravis thyroid eye disease, optic neuritis (inflammation of the optic nerve), idiopathic and intracranial hypertension.
Neil graduated in medicine from the University of Tasmania in 2002 and trained in optometry, completing a Master's Degree at the University of Melbourne before undergoing specialist training as a neurologist. He trained in neuro-ophthalmology, at the Royal Victorian Eye and Ear Hospital in Melbourne, and also in the UK.
Neil is heavily involved in teaching a variety of healthcare professionals and students and has been published extensively in peer-reviewed journals. He is currently a consultant the head of the neuro-immunology clinic at St Vincent's Hospital and is the principal investigator for a number of clinical trials.