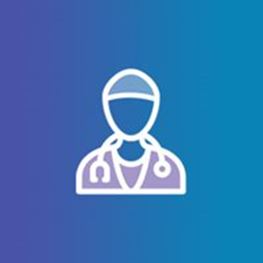 Areas of Interest
Cardiac imaging
Hypertension
Ischaemic heart disease
Early detection of cardiac conditions
St Vincent's Private Hospital Sydney, NSW
NSW Cardiology
Level 13, East Wing
St Vincent's Private Hospital
406 Victoria Street
Darlinghurst NSW 2022
T: (02) 8038 1080
F: (02) 8038 1081
Biography
Dr Neville Sammel is a cardiologist with a particular interest in the early detection and ongoing medical management of coronary disease and other cardiac conditions including hypertension, heart failure, valvular disease and arrhythmias.
Dr Sammel has extensive experience in cardiac imaging and holds additional qualifications in diagnostic ultrasound. He is fully accredited for CT coronary angiography reporting, and is also the liaison cardiologist for nuclear cardiology imaging at St Vincent's.
Neville has been a Fellow of the Royal Australasian College of Physicians since 1975, a Fellow of the American College of Cardiology since 1986, and a Fellow of the Cardiac Society of Australia and New Zealand since 2005.