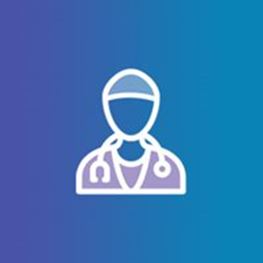 Areas of Interest
Cardiac and vascular intervention
Echocardiography
St Vincent's Private Hospital Sydney, NSW
Suite 803, Level 8,
St Vincent's Clinic
438 Victoria Street
Darlinghurst NSW 2010
T: (02) 8382 6811
F: (02) 8382 6812
Biography
Dr Paul Roy is cardiologist with over 40 years' experience performing interventional cardiac procedures.
Dr Roy graduated from the University of Sydney in 1965, then completed his basic and specialist medical training at Royal Prince Alfred Hospital to become a Cardiology Fellow in 1970.
After working as the Clinical Superintendent in Royal North Shore Hospital in 1971, Paul moved to the UK to undertake a further 3-year cardiology fellowship at Guy's Hospital, before becoming the Senior Registrar at London's National Heart Hospital.
Returning to Australia in 1975, he established a successful cardiology practice, now Roy Cardiology, where they continue to provide the high-quality, up-to-date personalised cardiac care.
Paul's been a pioneer in the field of interventional cardiology in Australia. He was part of the team that performed Australia's first coronary angioplasty in 1981, first mitral valvuloplasty using the Inoue Balloon in 1995, and first use of drug-eluting stents in 2000.