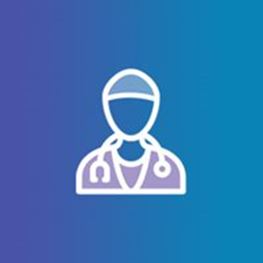 Specialities
Neurosurgery
Cancer
Head & Neck
Areas of Interest
Intracranial tumours
Cervical fusions
Pituitary and brachial plexus
Spinal intramedullary lesions
St Vincent's Private Hospital Sydney, NSW
Suite 704
St Vincent's Clinic
438 Victoria Street
Darlinghurst NSW 2010
T: (02) 8382 6751
F: (02) 8382 6761
Biography
Dr Peter Bentivoglio is a consultant neurosurgeon with a special interest in skull base, vascular, general and spinal neurosurgery including arteriovenous malformations (tangled vessels or veins), and aneurysms.
After attaining his Bachelor of Medicine, Bachelor of Surgery with honours from the University of New South Wales, Dr Peter Bentivoglio undertook his basic and advanced surgical training at St Vincent's Hospital, Sydney.
He pursued further training internationally at the UK's National Hospital for Neurology and Neurosurgery in London, gaining knowledge and experience in the areas of skull base, vascular, spinal neurosurgery and general neurosurgery. During this time he held positions as registrar, senior registrar and neurosurgical lecturer.
Peter is highly experienced in all forms of neurosurgery including intracranial tumours, cervical fusions, spinal lesions, and peripheral nerve surgery.