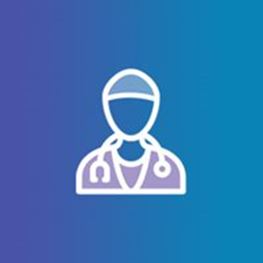 Dr Peter Foltyn
Languages: English
Areas of Interest
Aged care
Dental traumatology
Medically compromised patients
Wisdom teeth
St Vincent's Private Hospital Sydney, NSW
Dental Department
Xavier Building
St Vincent's Hospital Sydney
390 Victoria Street
Darlinghurst NSW 2010
T: (02) 8382 3139
F: (02) 8382 2607
Biography
Dr Peter Foltyn has been a consultant dentist at Sydney's St Vincent's Hospital for 35 years. Under his guidance, the Dental Department has been actively involved in the management of oral health in HIV infection, as well as playing a leading role in head and neck cancer, dental traumatology and aged care.
Dr Peter Foltyn provides routine oral health assessments for all new head and neck cancer patients and others with complex medical conditions at St Vincent's Hospital, Sydney. He also manages oral and dental trauma through the public hospital's very busy emergency department.
He was closely involved in setting up a dental clinic in a Sydney Nursing Home which employs a dental hygienist, and has written several papers and made submissions to Government on oral health and the elderly.
He has written numerous papers and articles and is a regular invited speaker at national and international conferences and meetings on oral health and aged care, oral cancer, oral health and illicit drugs, and dental trauma.
Affiliations & Memberships