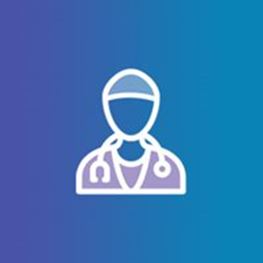 Dr Peter McGeorge
QSO, MBChB, FRANZCP
Languages: English
Areas of Interest
Adolescent and general psychiatry
Psychotherapy
Integrated mental health care
St Vincent's Private Hospital Sydney, NSW
The O'Brien Centre
390 Victoria Street
Darlinghurst NSW 2010
T: (02) 8382 1300
F: (02) 8382 1802
Biography
Associate Professor Peter McGeorge QSO is an adolescent and general psychiatrist with extensive experience in developing and delivering services in New Zealand and Australia.
A/Prof Peter McGeorge is currently the Director of the Inner City Health Program which includes mental health, homeless health, co-existing disorders and primary healthcare liaison services. He has also been involved in the development of the St Vincent's Private Hospital's young adult mental health service — USpace — as its foundation medical director.
Prior to coming to Sydney in 2005, he was the Director for Mental Health Services of the Capital and Coast District Health Board in Wellington, New Zealand.
Peter's passion and recognition of pain touches and inspires those who know him. It leads him to put himself on the line in advocating for justice, compassion and excellent mental health practice.
Affiliations & Memberships