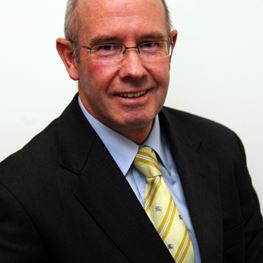 Areas of Interest
Prostate cancer
Uro-oncology
Urethral reconstructive surgery
Mater Hospital, North Sydney, NSW
The Urology Practice
Suite 4, Level 4
66 Pacific Highway
St Leonards NSW 2065
T: (02) 8046 8020
F: (02) 8046 8090
The Urology Practice
Suite 15, Level 1
50–52 Urunga Parade
Miranda NSW 2228
Biography
Dr Peter Nash is an Australian-trained, fellowship-instructed urologist. His special interests are in uro-oncology and reconstructive urology.
Dr Nashs' main interest is in the research, investigation and management of prostate cancer, but he also has an international reputation in the management of bladder and testis cancer and urethral reconstructive surgery.
Peter recently completed his training in robotics at the Vanderbilt University in Nashville and in Sunnyvale, California at the Da Vinci® Training Facility. He has published over 30 original articles in international peer- reviewed journals, the majority as the lead author. He has also authored a number of book chapters and produces teaching videos. Dr Nash has previously held academic appointments as a senior lecturer at both Sydney University and the University of NSW.
Affiliations & Memberships