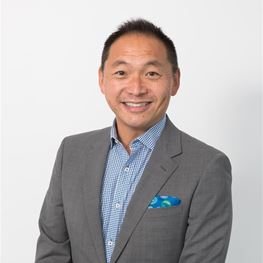 Specialities
Ear Nose & Throat (Otolaryngology)
Areas of Interest
Ear disease & surgery
Hearing, facial nerve and balance disorders
Neurotology & skull based surgery
Cochlear, brainstem implants
Paediatric cochlear implants
St Vincent's Private Hospital Sydney, NSW
Suite 1005
St Vincent's Clinic
438 Victoria Street
Darlinghurst NSW 2010
T: (02) 8382 6080
F: (02) 8382 6081
Biography
Dr Phillip Chang is an ENT surgeon specialising in surgery of the ear. He has interests ranging from minor ear surgery to more complex skull base approaches for acoustic neuroma surgery in both children and adults.
Dr Chang is regarded as one of Australia's most experienced cochlear implant surgeons and is passionate about improving access to world class ear and hearing implant surgery. He is the founding surgeon and director of Hearing Implants Australia and the Sydney Children's Hospital cochlear implant program.
Dr Chang is involved in teaching international surgeons, ensuring his experience and vision is pursued across a global platform.
Affiliations & Memberships