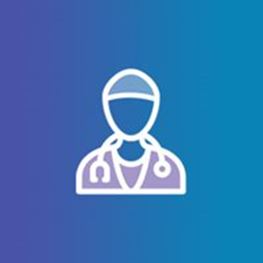 Dr Po-Yu Huang
MD MPH FRANZCOG
Languages: English, Mandarin, Cantonese
Areas of Interest
High risk obstetrics
Laparoscopic surgery
Mater Hospital, North Sydney, NSW
310/100 Carillon Avenue
Newtown NSW 2042
T: (02) 9519 2704
F: (02) 9519 8605
Royal Prince Alfred Hospital
Missenden Road
Camperdown, NSW 2050
T: (02) 9515 6111
F: (02) 9515 6133
Biography
Dr Po-Yu Huang is an experienced obstetrician and gynecologist with a special interest in high risk conditions and keyhole surgeries.
Dr Po-Yu Huang was awarded his medical degree in Taiwan and studied for his Masters at Harvard University. He completed his obstetrics and gynaecology training at Royal Prince Alfred Hospital, Sydney.
Po-Yu's main interest includes high risk obstetrics and laparoscopic surgery.
He speaks fluent English, Mandarin and Cantonese.