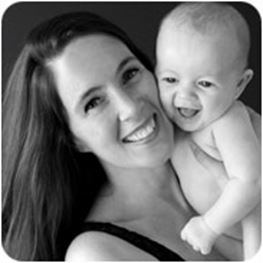 Mater Hospital, North Sydney, NSW
North Shore Private Hospital
Suite 7, Level 3
3 Westbourne St
St Leonards NSW 2065
T: (02) 9439 0369
F: (02) 9439 0010
Biography
Dr Rachael Hickinbotham is a highly experienced obstetrician with a particular focus on creating an individualised experience for families. She has a special interest in women's physical and mental health.
Dr Rachael Hickinbotham is an obstetrician and gynaecologist with over 20 years professional healthcare experience. She is passionate about helping families through this exciting experience and places a huge emphasis on creating a personalised experience.
Rachael has a special interest in delivering a holistic approach that focuses on the physical, mental and emotional. She began her career as an intensive care nurse before graduating from Adelaide University where she was awarded the Ian Furley Gold Medal in Obstetrics and Gynaecology. Today, Rachael is a private obstetrician, accredited to deliver babies for mothers at the Mater Hospital and North Shore Private hospitals.