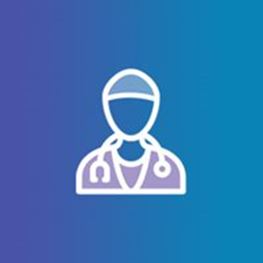 Dr Raymond Snyder
Languages: English
Areas of Interest
Solid tumours – breast lung and bowel
St Vincent's Private Hospital Fitzroy, VIC
St Vincent's Dept of Oncology
41 Victoria Parade
Fitzroy VIC 3165
T: (03) 9288 3155
F: (03) 9288 3172
Biography
Dr Raymond Snyder is an oncologist consulting at St Vincent's Private Hospitals. He is highly experienced, having practiced exclusively in oncology for 40 years.
Dr Snyder's expert opinion is often sought in the diagnosis and treatment of solid tumours, especially those originating in the breast, lung and bowel. Until 2014, he was the Director of Oncology and of Cancer Services at St Vincent's Hospital.
He has maintained research interests in new cancer treatments and a general interest in the biology of cancer. This experience is of value in his medicolegal work which concentrates on the occupational and other causes of cancer, delayed diagnosis, and appropriate treatment. He has consulted for WorkSafe Victoria, Medical Panels (Victoria) and many legal firms around Australia.