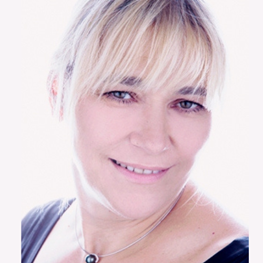 Areas of Interest
Motion preservation spine surgery
Head Trauma
Brain tumours
Cerebro-vascular malformations
Mater Hospital, North Sydney, NSW
Suite 602, Level 6
53 Walker Street
North Sydney NSW 2020
T: (02) 9252 6256
F: (02) 9601 4744
Suite 1, Level 1
171 Bigge Street
Liverpool NSW 2170
T: (02) 9600 7083
F: (02) 9601 4744
Suite 12, Level 1
82–84 Queen Street
Campbelltown NSW 2560
T: (02) 4625 2552
F: (02) 9601 4744
Biography
Dr Renata Abraszko is a highly qualified neurosurgeon primarily treating patients with brain and spine injury, as well as stroke-related conditions.
Dr Abraszko is an internationally trained neurosurgeon that that also works as part of a multidisciplinary cancer care team. After graduating from the University of Medicine Wroclaw in Poland with Honours, she concluded her specialist neurosurgical training in Poland and Germany. She then went on to complete her PhD thesis on severe head injuries and sit her European Neurosurgery exam, before re-locating to Australia in 1995.
Renata began her research post at Westmead Hospital and was awarded her Fellowship of the Royal Australasian College of Surgeons in Neurosurgery by 2004. Fluent in Polish, German and Russian, she has been published in both local and international peer review journals including The Journal of Clinical Neuroscience, The Polish Journal of Neurosurgery and Zentralblatt Fur Neurochirurgie (German Neurosurgical Journal).