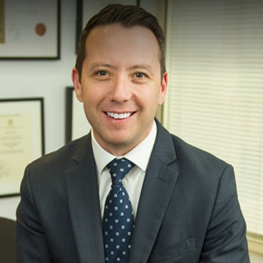 Areas of Interest
Robotic surgery
Laparoscopic surgery
Prostate conditions
Innovative management of BPH
St Vincent's Private Hospital Sydney, NSW
Suite 905 St Vincent's Clinic
438 Victoria Street
Darlinghurst NSW 20101
T: (02) 8382 6959
F: (02) 8004 8116
Biography
Dr Richard Savdie is an Australian-trained urologist who specialises in minimally-invasive surgery.
Dr Savdie is certified in robotic surgery using the cutting edge da Vinci® robot, as well as having trained extensively in laparoscopic surgery. He has a keen interest in urological research and holds a significant publication list in the field.
Dr Savdie received his Fellowship of the Royal Australasian College of Surgeons (FRACS) in 2014 before completing a prestigious 2-year surgical training Fellowship at the internationally renowned Vancouver Prostate Centre and the University of British Columbia in Vancouver. He also holds a Master of Surgery degree from Sydney University.
Dr Savdie runs a general urological clinic and treats conditions ranging from vasectomy, adult circumcision, bladder and urinary conditions, kidney stone removal, sexual health and dysfunction, penile curvature surgery and prosthesis surgery, testis, and cancer. Dr Savdie has a special interest in prostate conditions and the innovative management of BPHt.