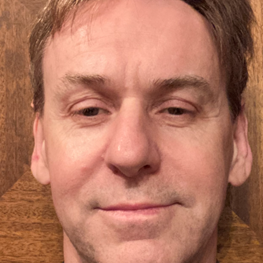 Dr Rodney Marsh
MBBS, FRANZCP
Languages: English
Areas of Interest
Geriatric health
Cognitive impairment and psychiatry of old age
Parkinson's disease
Functional neurological disorders
St Vincent's Private Hospital Brisbane, QLD
Link Consulting Rooms
Level 1
Link Building
St Vincent's Private Hospital Brisbane
411 Main St
Kangaroo Point QLD 4169
T: (07) 3240 1387
F: (07) 3240 1287
Biography
Dr Rodney Marsh is psychiatrist with a particular interest in geriatric health, psychiatry and cognitive impairment of the elderly, and neuropsychiatry.
Rodney graduated with a Bachelor of Medicine, Bachelor of Surgery from the University of Queensland in 1992. After undertaking his specialty psychiatry training and becoming a Fellow of the Royal Australian and New Zealand College of Psychiatrists (RANZCP) in 2000, he went on to complete further subspecialty training in old age psychiatry.
For over a decade, Rodney has practiced privately and in hospitals across Brisbane. Outside of his clinical practice, Rodney lectures medical students and advanced psychiatry trainees in neuropsychiatry, and is also an active member in several faculties of the RANZCP including psychiatry of old age, consultation-liaison psychiatry, and forensic psychiatry.