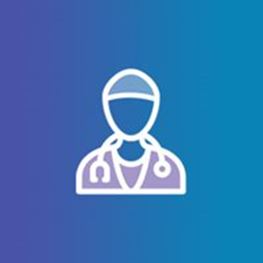 St Vincent's Private Hospital Toowoomba, QLD
Toowoomba Neurology
Suite 29, Building 4
St Andrew's Toowoomba Hospital
Toowoomba QLD 4350
T: (07) 4646 3290
F: (07) 4646 3291
Biography
Dr Ronald Siu is a highly qualified neurologist based in Toowoomba.
Dr Siu graduated from the University of Melbourne with a Bachelor of Medicine, Bachelor of Surgery in 2005. He subsequently completed his advanced neurology training in Sydney and New Zealand, before moving to Toowoomba with his family.
Ronald is passionate about education and research. He has completed two post-graduate university degrees: A Master of Public Health, and Master of Philosophy with a thesis on familial spinocerebellar ataxia. He's also undertaken a Headache Master from the Australian and New Zealand Headache Society.
Ronald previously taught in a number of academic positions at both Griffith University and the University of Wollongong, and currently holds the position of Senior Lecturer at the University of Queensland.