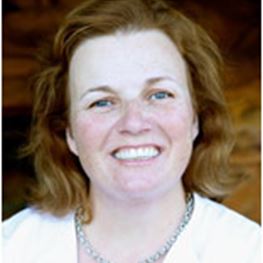 Specialities
Maternity (Obstetrics)
Gynaecology
Areas of Interest
High risk obstetrics
Natural birth
Mater Hospital, North Sydney, NSW
Suite 9
22 Darley Rd
Manly NSW 2095
T: (02) 9977 6918
F: (02) 9475 5003
Mater Clinic
Suite 1.06
3-9 Gillies St
North Sydney NSW 2060
Biography
Dr Sarah Woodbury is a well known, highly accomplished obstetrician and gynaecologist.
Dr Woodbury has a small, boutique practice with rooms in Manly and North Sydney. She loves her job and gets a great deal of satisfaction from her patients achieving their desired birth. She has one of the lowest caesarean rates on the North Shore and has a special interest in risk management. She loves getting to know her patients and delivering a smooth, predictable pregnancy for them.
Sarah has supported hundreds of mothers and fathers from early pregnancy, birth and post birth. Her experience and excellent track record for delivering thousands of healthy babies into the world is reflected in the number of women who return to Sarah for subsequent pregnancies and recommend her to their family and friends.