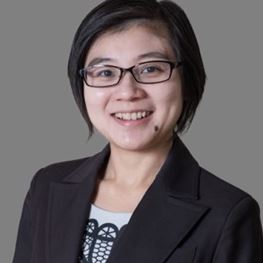 Areas of Interest
Lung cancer
Gastrointestinal tract cancer
St Vincent's Private Hospital Werribee, VIC
44 Eleanor Street
Footscray VIC 3011
T: (03) 9304 7333
F: (03) 9304 7330
Biography
Dr Saw Yee Yap is an oncologist who puts a high priority on establishing a close and supportive relationship with patients and their families. She has a special interest in lung and gastrointestinal tract cancers.
Saw Yee is an Australian-trained medical oncologist having graduated from Monash University with honours. She completed advanced training in medical oncology with fellowship to Royal Australasian College of Physicians (RACP).
Saw Yee will see urgent referrals within 24 hours and will see all other patients within a week of referral.