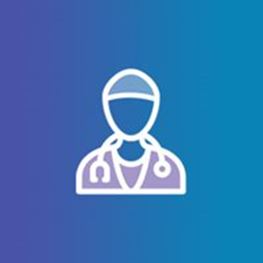 Specialities
Rehabilitation Medicine
Sports Medicine
Areas of Interest
Shoulder and spine disorders
Mater Hospital, North Sydney, NSW
Ground Floor
286 Pacific Highway
Crows Nest NSW 2065
T: (02) 9966 4700
F: (02) 9966 4733
Orthopaedic Associates
72-74 Cecil Ave
Castle Hill NSW 2154



Biography
Dr Seamus Dalton is both a rehabilitation and a sports physician. He is a leading specialist in orthopaedic and sports medicine with particular interest in shoulder and spine conditions.
Dr Dalton has spent the last 23 years in private practice and his involvement in sport and exercise medicine in Australia has been extensive, both at the local, state and olympic level.
After qualifying, he spent a year as a rheumatology research fellow in Cambridge (UK) where he further developed his clinical and research interest in the shoulder area.
Seamus has been actively involved in the training and censorship of the Australasian College of Sports Physicians and is committed to teaching and development.
He has also lectured widely to doctors, physiotherapists, and the broader fitness industry and has published in a number of textbooks and peer-reviewed journals.