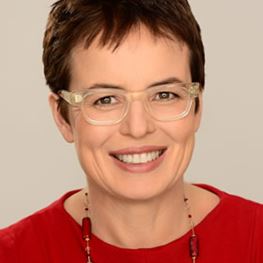 Areas of Interest
Pregnancy management
Colposcopy
Management of abnormal pap smears
Heavy periods and the menopause
Mater Hospital, North Sydney, NSW
Suite 9, Level 3
NSPH, Westbourne St
St Leonards NSW 2065
T: (02) 9460 6400
F: (02) 9966 0506
Suite 5, Level 1,
10 Bridge Street,
Sydney NSW 2001
Biography
Dr Sophie Lynch's obstetric practice encompasses all modes of delivery, vaginal births and caesarean section, and both uncomplicated and high risk pregnancies.
Dr Lynch is an experienced obstetrician and gynaecologist. She has 22 years' experience in obstetrics and gynaecology and a particular interest in pregnancy management, both high risk and uncomplicated, as well as in colposcopy, and the management of abnormal Pap smears, heavy periods and the menopause.
Sophie is herself the mother of 3, including twins. She limits the number of patients she books to enable personalised and responsive care.
Affiliations & Memberships