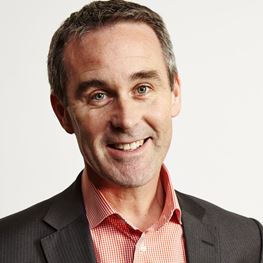 Dr Steven J Brown
MBBS, PhD, FRACP
Languages: English
Specialities
Gastroenterology & Hepatology
Areas of Interest
Inflammatory Bowel Disease
Gastroscopy
Colonoscopy
St Vincent's Private Hospital Fitzroy, VIC
Suite 42,
166 Gipps Street
East Melbourne VIC 3002
T: (03) 9419 9211
F: (03) 9419 9212
Biography
Dr Steven Brown is a gastroenterologist who has an interest in IBD in younger people and in helping to reduce their symptoms.
Dr Steven Brown deals with all aspects of gastroenterology including diagnostic and therapeutic endoscopic procedures.
Steven completed his specialist training at Box Hill and Canberra Hospitals, before undertaking a PhD at the University of Melbourne focussing on the role of T-cells in IBD.
After the completion of his PhD, Steven then undertook additional training to gain invaluable experience at Mount Sinai Hospital in the USA.