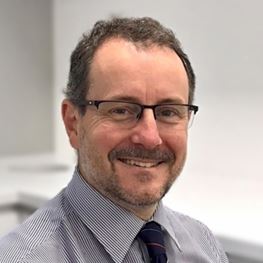 Specialities
Oral Surgery (Maxillofacial)
Mater Hospital, North Sydney, NSW
Hornsby OMS
Suite 714
1c Burdett Street
Hornsby NSW 2077
T: (02) 9477 2279
F: (02) 9475 1324
Biography
Dr Stuart Deane is a highly trained surgeon with expertise in face and neck reconstructive surgery. He is particularly interested in corrective jaw surgery and treating conditions that affect the gum, teeth and jawbone.
Dr Stuart Deane is a widely experienced oral and maxillofacial surgeon who specialises in the areas of orthognathic surgery, implants, dentoalveolar surgery and oral pathology.
Gaining honours degrees in both medicine and dentistry at the University of Sydney, Stuart trained principally at Westmead and John Hunter Hospitals. Here, he gained a high level of experience in a wide range of complex maxillofacial procedures including major trauma and oncological surgery of the head and neck.
Previously, the head of department in oral and maxillofacial surgery at Westmead Hospitel (2014-2016), Stuart remains heavily involved in the teaching of training specialists. He is a current examiner for the final qualifying examination for specialists in oral and maxillofacial surgery across Australia and New Zealand.
Committed to teaching and education, Stuart very much enjoys the opportunity to help registrars develop confidence and skills in their chosen profession.