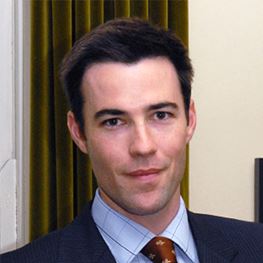 Areas of Interest
Minimally invasive vascular surgery
Varicose veins surgery
Aortic aneurysm disease
Peripheral arterial disease
St Vincent's Private Hospital Northside, QLD
St Vincent's Northside Specialist Centre 5 Hilltop Avenue
Chermside QLD 4032
T: (07) 3839 7566
F: (07) 3073 1724
Athol Place
303 Wickham Terrace
Spring Hill QLD 4000
T: (07) 3839 7566
F: (07) 3073 1724
Biography
Dr Toby Cohen is a vascular surgeon who is committed to finding treatment solutions that realistically consider each person's unique circumstances and healthcare needs.
Toby graduated with a Bachelor of Medicine, Bachelor of Surgery from Trinity College Dublin in 1999, before going on to complete a subsequent master's degree in anatomy. He returned to his home town of Brisbane to fulfil his basic surgical trainee requirements, then carried his advanced vascular training at St Vincent's Hospital Melbourne and Liverpool Hospital. During this time he gained extensive experience in both endovascular and trauma surgery.
After becoming a Fellow of the Royal Australasian College of Surgeons in 2009, he decided to further his expertise in endovascular techniques, travelling to Holland to complete a three-month fellowship in the treatment of juxtarenal and thoracoabdominal aortic aneurysms, and radiofrequency ablation for varicose veins.