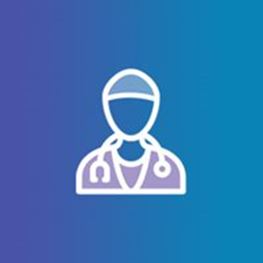 Areas of Interest
Adolescent gynaecology Vulval dermatological conditions Treatments for incontinence and prolapse
St Vincent's Private Hospital Werribee, VIC
St Vincent's Private Hospital, Werribee
240 Hoppers Lane
Werribee VIC 3030
T: (03) 9218 8023
F: (03) 9218 8024
Biography
Dr Vaishali Bhalerao is a Melbourne-based obstetrics & gynaecological surgeon providing compassionate specialist care for women.
Dr Vaishali Bhalerao has over 23 years of experience. She has expertise in both low and high-risk pregnancies and also has a special interest in adolescent gynaecology, vulval dermatological conditions and nonsurgical treatments for urinary incontinence and vaginal prolapse.
Vaishali began her medical career in Sir G.S Medical school and completed her masters at Sir J.J. Group of Hospitals in Mumbai. She then went on to establish her own private practice, which she ran successfully for 15 years and during this time, she also worked as Associate Professor in state government hospital in Mumbai. Vaishali has also worked in the UK, as well as hospitals in Tasmania and Victoria.