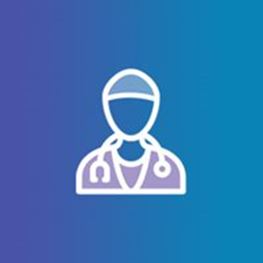 Dr Venessa Chin
MBBS, PhD, FRACP
Languages: English
Areas of Interest
Head and neck cancer
Lung cancer
St Vincent's Private Hospital Sydney, NSW
TKCC
370 Victoria Street
Darlinghurst NSW 2010
T: (02) 9355 5655
F: (02) 9355 5602
Biography
Dr Venessa Chin is a medical oncologist with clinical and research expertise in targeted immunotherapy, tailoring treatments to the unique biology and needs of each person with cancer. She has a special interest in the fields of lung and head and neck cancer.
Dr Vanessa Chin works within a multidisciplinary framework of people, all working together to co-ordinate the best quality of care for people with cancer.
Venessa completed her medical oncology training in the Royal Prince Alfred and undertook her PhD in translational genomics in pancreatic cancer at the Garvan Institute of Medical Research. She is heavily involved with ongoing research into the use of cellular genomics for identifying individual markers in patients with lung cancer in order to select the most effective immunotherapy treatments.