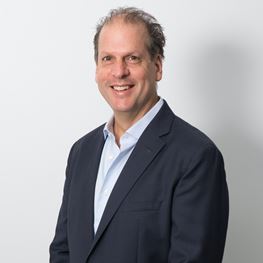 Areas of Interest
Laparoscopic surgery
Fertility
Pelvic pain and endometriosis
Prolapse and incontinence
St Vincent's Private Hospital Sydney, NSW
Suite 404
St Vincent's Clinic
438 Victoria Street
Darlinghurst NSW 2010
T: (02) 8382 7180
F: (02) 8382 7181
Biography
Dr Vince Lamaro is a gynaecologist and endoscopic surgeon helping women with pain, bleeding and infertility, as well as reconstructive urogynaecology.
Dr Vince Lamaro has over 17 years' of both national and international experience in the field of endoscopic gynaecology that extends across Australia, Europe and the USA. He has particular expertise in robotic surgery and was one of the first surgeons to perform robotic gynaecological procedures at St Vincent's.
Vince has been involved in teaching and supervision of junior medical staff during operative obstetrics and gynaecological surgery, and he is a Senior Lecturer at for the University of New South Wales and University of Notre Dame. His role also includes supervision and training of registrars, consultants, and overseas visiting doctors.
In 2001, with the support of St Vincent's, he established a laparoscopic training facility at the Garvan Institute of Medical Research in Darlinghurst. In 2005, he conducted the first gynaecological robotic surgery program outside of the USA.
Affiliations & Memberships