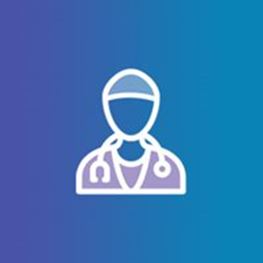 Areas of Interest
Dementia
Cognitive impairment
Falls prevention
Polypharmacy
Orthogeriatrics
Mater Hospital, North Sydney, NSW
Ground Floor, Consulting Suites
North Shore Private Hospital
3 Westbourne Street
St Leonards NSW 2065
T: (02) 8425 3546
F: (02) 8425 3560
Biography
Dr William Thoo is a geriatrician with an interest and experience in dementia, confusional states, frailty, and falls.
Dr Thoo is a passionate advocate for the elderly with health needs. He graduated from Sydney University in 1996 and completed geriatric medicine training in 2003.
He is secretary to the Australian and New Zealand Society of Geriatric Medicine NSW/ACT Committee, and is a member of the RACP Accreditation Subcommittee and the Agency for Clinical Innovation Aged Health Committee. He has rooms at BJC Health Chatswood.