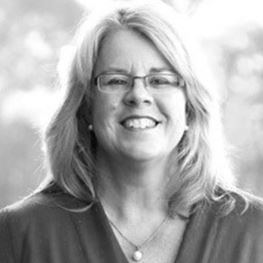 Areas of Interest
All aspects of breast cancer care
St Vincent's Private Hospital East Melbourne, VIC
Victorian Breast and Oncology Care
Level 2 166 Gipps Street
East Melbourne, VIC 3002
T: (03) 9417 4666
F: (03) 9417 4498
Biography
Miss Caroline Baker is a Melbourne-based breast surgeon who is an attentive and empathetic listener to people requiring surgery. She works collaboratively with breast care nurses and other professionals, to achieve the best possible results.
Miss Caroline Baker is a Melbourne-based breast surgeon she is highly experienced in the field and is Head of Breast Surgery at St Vincent's and Chief Surgeon to St Vincent's Breast Screen. She is experienced in breast construction and reshaping skills as well as of sentinel node biopsy.
Caroline graduated from Melbourne University in 1985 and gained her FRACS in 1994 in general surgery. She then travelled to the UK to broaden her experience and subspecialised in the emerging field of breast surgery. On her return, she spent 18 years at Austin Health, including 6 years as Head of Unit.
Caroline regularly teaches and lectures medical students from the University of Melbourne, junior doctors and registrars training through St Vincent's Hospital, Melbourne (Public), lymphoedema practitioners, breast care nurses and volunteers within the Breast Cancer Network of Australia.