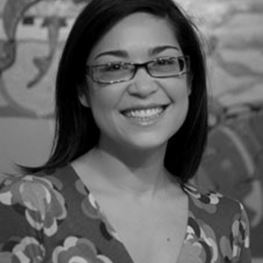 Areas of Interest
Management of breast and endocrine cancers
Familial breast cancer
Surgeon-performed ultrasound
St Vincent's Private Hospital East Melbourne, VIC
St Vincent's Private Hospital Fitzroy, VIC
Level 2
166 Gipps Street
East Melbourne VIC 3002
T: (03) 9417 4666
F: (03) 9417 4498
Biography
Miss Christina Foley is a Melbourne-based breast and endocrine surgeon with a kind and caring manner. She takes the time to sit and listen to people and then thoroughly explains the best available treatment options.
Miss Foley has undertaken extensive training in the field of breast and endocrine surgery. She has completed breast and endocrine surgery fellowships at some of the most prestigious and respected institutions worldwide, including St Vincent's Hospital, Melbourne, the Princess Alexandra Hospital, Brisbane, The Cleveland Clinic, Ohio, USA and the John Radcliffe Hospital, Oxford, UK.
Since returning to Melbourne in 2013, Christina has been appointed as a consultant breast and endocrine surgeon at St Vincent's Hospital, Melbourne and BreastScreen Victoria.
Affiliations & Memberships