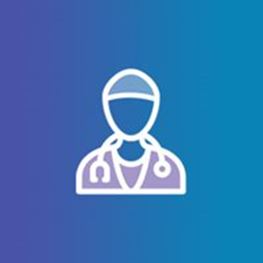 Areas of Interest
Liver, biliary and pancreatic surgery including ERCP, hernia Cancer surgery Advanced laparoscopic surgery
St Vincent's Private Hospital Fitzroy, VIC
Healy Wing Suite 1
Level 3 41 Victoria Parade
Fitzroy VIC 3065
T: (03) 9416 2246
F: (03) 9416 2278
Biography
Mr Adrian Fox is a Melbourne-based general surgeon with a special interest in hepatobiliary (liver, gallbladder, bile ducts) surgical oncology. He ensures people fully understand his recommendations on the way to achieve the best possible results.
Mr Fox has a clinical interest hepatobiliary surgery including the pancreas, upper gastrointestinal hernias and cancer surgery.
Adrian completed specialist training in general surgery at St Vincent's Hospital, Melbourne in 2006 following a 2-year fellowship at Box Hill Hospital (2007). To gain additional experience in his chosen field, Adrian undertook travel to Canada and worked as a clinical fellow in hepatobiliary surgical oncology and abdominal organ transplantation at Toronto General Hospital.
Adrian has been in specialist private practice in Melbourne since 2011.