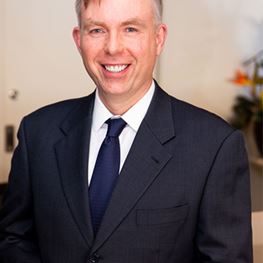 Specialities
Oral Surgery (Maxillofacial)
Areas of Interest
Facial trauma
Oral implants
Corrective jaw surgery
Dento-alveolar surgery
St Vincent's Private Hospital Kew, VIC
Biography
Mr Andrew Bridgeman is a Melbourne-based oral and maxillofacial surgeon who specialises in a broad range of disorders affecting the facial complex and skeleton, including the jaws and the oral cavity.
Mr Bridgeman has expertise in major facial injuries, the surgical management of head and neck cancer, facial deformity reconstruction and microsurgical techniques.
Andrew graduated from The University of Melbourne, firstly in dentistry, then medicine and finally he was awarded a master's degree in oral and maxillofacial surgery. He then spent a further 12 months in the UK at the Queen's Medical Centre, Nottingham where he undertook further training in the microsurgical techniques focusing on the management and reconstruction of major facial injuries/deformities, as well as head and neck cancer surgery.
He regularly lectures and demonstrates to postgraduate dentists through the University of Melbourne.
Affiliations & Memberships