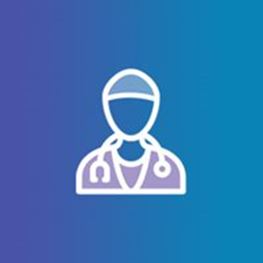 Specialities
Oral Surgery (Maxillofacial)
Plastic & Reconstructive Surgery
Areas of Interest
Rhinoplasty
Cosmetic surgery
St Vincent's Private Hospital East Melbourne, VIC
Level 7
766 Elizabeth Street
Melbourne VIC 3000
T: (03) 9347 0680
F: (03) 9349 1326
Biography
Mr Tony Holmes is an extensively experienced Melbourne-based plastic surgeon, passionate about obtaining the highest level of results. He provides expert advice on plastic surgery options and viability.
Mr Holmes specialises in rhinoplasty and cosmetic surgery. A graduate of the University of Melbourne,Tony is qualified in both general surgery and plastic surgery. He trained in both Australia and at Harvard, USA and is qualified in both countries.
He is Founder and Board Member of
Jigsaw Foundation
(previously the Children's Craniofacial Foundation of Australasia). In 2018, Tony was made an Officer of the Order of Australia (AO) for his work in craniofacial surgery and his support for education and research into craniofacial disorders.
Tony has presented and continues to lecture on cleft palate, craniofacial and rhinoplasty surgery, both nationally and internationally at a post-graduate level. Tony is published extensively in peer-reviewed journals and has trained multiple national and international post-graduate fellows. He was the Harvard plastic surgery resident visiting plastic surgery professor in 2012.