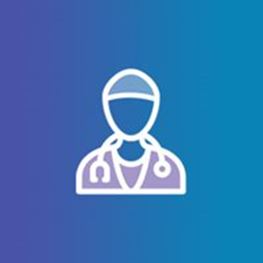 Areas of Interest
Sporting injuries
Traumatic injuries
Degenerative conditions
Infections of bone & joint
Nerve disorders
St Vincent's Private Hospital East Melbourne, VIC
St Vincent's Private Hospital Kew, VIC
Moreland Orthopaedics and Specialist Centre
255 Moreland Road
Coburg VIC 3058
T: (03) 9384 0720
F: (03) 9384 6227
Biography
Mr Bernard Lynch is a Melbourne-based orthopaedic surgeon with a wide range of expertise in upper and lower limb – knee, hip and shoulder—orthopaedic surgery.
Mr Lynch manages sporting, traumatic, degenerative and elective conditions of the upper and lower limbs. His special interests are in knee, hip and shoulder replacement surgery.
His scope of practice is broad, embracing meniscal tears, ACL tears, dislocations, traumatic injuries, arthritis, tendon ruptures, bone and joint infections, carpal tunnel syndrome, bursitis, ganglions and contractures. He also has extensive experience with toe and bunion corrective surgery.