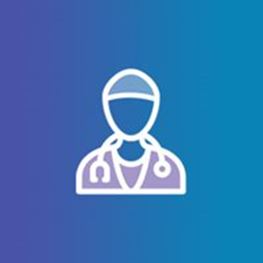 Areas of Interest
Brain tumour resection
Cerebral aneurysm
Pituitary & peripheral nerve surgery
Spinal tumour removal
St Vincent's Private Hospital Fitzroy, VIC
Mr Brendan O'Brien
378 Victoria Parade
East Melbourne VIC 3002
T: (03) 9417 5033
F: (03) 9960 2763
Biography
Mr Brendan O'Brien is a Melbourne-based neurosurgeon specialising in complex spinal surgery, skull-based tumour resection and cerebrovascular aneurysms. He is dedicated to providing a high degree of medical and surgical expertise in a caring and compassionate manner.
Mr O'Brien has expertise in in cranial and skull-based tumour resection, complex spinal surgery, management of cranial and spinal trauma and cerebrovascular aneurysm clipping/management.
He takes an insightful and balanced approach to minimally-invasive reconstructive spinal therapies for degenerative, traumatic and neoplastic spinal conditions, such as disc replacement in the cervical and lumbar spine.
Brendan graduated from the University of Queensland in 1984 and undertook his residency at the Princess Alexandra Hospital in Brisbane. He then undertook work in general practice before entering into specialist training in neurosurgery at hospitals in Melbourne, Hobart and Brisbane, graduating in 2000.
Brendan has been a previous supervisor of neurosurgical training at St Vincent's Hospital, Melbourne and is regularly involved in teaching medical and nursing staff.