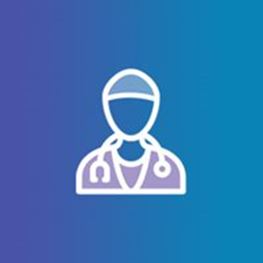 Areas of Interest
Neurosurgery Minimally-invasive spinal surgery Peripheral nerve surgery
St Vincent's Private Hospital Fitzroy, VIC
Suite 46,
166 Gipps Street
East Melbourne VIC 3002
T: (03) 9419 5597
F: (03) 9923 6928
Biography
Mr Carlos Chung is a Melbourne-based neurosurgeon offering highly trained, balanced and focused care to people requiring brain and spinal surgery.
Mr Chung has dual training in conventional microsurgery and minimally-invasive endovascular techniques, benefiting patients with an unbiased comprehensive and contemporary approach to neurovascular diseases. He is a leading neurosurgeon who has had significant additional training and expertise in managing neurovascular diseases (brain aneurysms, arteriovenous malformation and fistulae).
Graduating first as a pharmacologist from Monash University and then in medicine from the University of Sydney, Carlos completed residency and advanced neurosurgical training in Sydney and Melbourne. He also completed extensive fellowship training from The Royal Edinburgh College of Surgeons and Salford Royal Foundation Trust in the UK, where he was the lead clinician in one of the busiest UK neurovascular quaternary referral centres.