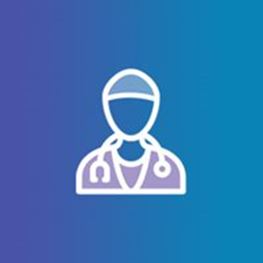 St Vincent's Private Hospital Fitzroy, VIC
Neurosurgical Associates
The Epworth Centre
Level 8, Suite 2
32 Erin Street
Richmond VIC 3121
T: (03) 9421 0355
F: (03) 9421 3794
Biography
Mr Christopher Thien is a neurosurgeon consulting at St Vincent's Private Hospitals. He manages all neurosurgical conditions, both cranial and spinal. He understands that surgery can be daunting so he strives to give people a clear and concise expert diagnosis, so they are fully informed.
Mr Thien has a special interest in neurovascular surgery as well as intracranial tumours and epilepsy. His focus is on a minimally-invasive approach to spinal surgery, where appropriate, to achieve reduce recovery time and achieve the best possible results.
Christopher graduated from Monash University with honours in 1985 and then undertook an internship at the Alfred Hospital, spending two years working in surgical research for the Alfred Hospital Department of Surgery at Monash University. Following this, he spent 3 years of general surgery training before undertaking 3 more years of neurosurgery training. Further specialist training was completed in the US in epilepsy surgery.
Chris is a member of the Victorian Road Fatalities Trauma Committee and he is also actively involved in teaching the next generation of surgeons. He speaks five languages.