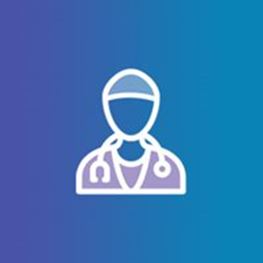 Specialities
Plastic & Reconstructive Surgery
Areas of Interest
Cleft lip and palate surgery Craniofacial surgery Salivary control Facial deformity Paediatric surgery
St Vincent's Private Hospital Kew, VIC
7th Floor,
766 Elizabeth Street
Melbourne VIC 3000
T: (03) 9340 5811
F: (03) 9349 1326
Biography
Mr Chong is a Melbourne-based plastic surgeon (reconstructive and cosmetic) dedicated to treating children's skull and facial deformities. He prides himself on his empathetic and personalised approach to parents and their children.
Mr Chong has special interests in plastic surgery for facial and skull deformities in children. He also performs other types of plastic surgery including adult surgery, with particular interest in the facial area.
Dedicated to pursuing the best ways to treat children, David spent 6 months travelling through other units around the world to help him decide on the best way to treat children with facial and skull issues.
He now volunteers 3 to 4 times a year to operate and teach plastic surgery in developing countries with charity organisation 'Operation Smile'.