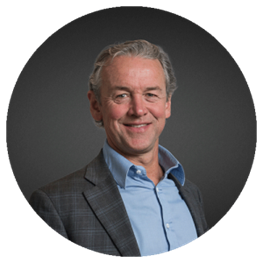 Areas of Interest
Knee arthroscopy
Knee reconstruction
Total knee replacement
St Vincent's Private Hospital East Melbourne, VIC
St Vincent's Private Hospital Kew, VIC
Park Clinic Orthopaedics
& Melbourne Knee Centre
7 Studley Avenue
Kew VIC 3101
T: (03) 9853 5981
F: (03) 9853 5251
Biography
Mr Hayden Morris is a Melbourne-based orthopaedic surgeon consulting at St Vincent's Private Hospital. He specialises in surgery of the knee and uses the most up-to-date surgical techniques to achieve the best possible results for people requiring surgery for chronic, sporting or trauma-related knee pain.
Mr Morris trained in medicine at the University of Melbourne, graduating in 1983. He then underwent his initial orthopaedic training in Victoria before extending his expertise with international training in Europe, Britain and the USA, specialising in musculoskeletal oncology and knee surgery.
Hayden works at the leading edge of knee surgery techniques, including autologous cartilage implantation and meniscal replacement. He performs over 1,200 procedures per year and is an expert in the traditional fields of knee arthroscopy, knee reconstruction and knee replacement surgery.
Hayden is a director of the Melbourne Knee Fellowship, responsible for training overseas specialists in the art of knee surgery. He is also a regular presenter at local, national and international forums.
Affiliations & Memberships