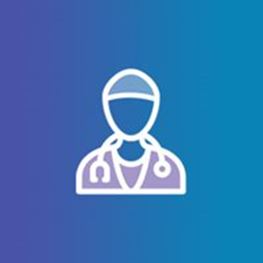 Areas of Interest
Colorectal cancer and polyps IBD Diverticular disease Anorectal conditions Pelvic floor disorders
St Vincent's Private Hospital Fitzroy, VIC
Level 4
55 Victoria Parade
East Melbourne VIC 3002
T: (03) 9318 4111
F: (03) 9318 4611
Biography
Mr Ian Faragher is a Melbourne-based colorectal and general surgeon with a clinical interest in colorectal surgery. His approach is compassionate and considerate to people with often complex and at times, difficult-to-discuss conditions.
Mr Faragher provides specialist care in the management of disorders of the small bowel, colon, rectum and anus.
Ian graduated as a doctor from the University of Melbourne before undertaking surgical training in Melbourne. He then undertook research into one type of inherited bowel cancer: hereditary non-polyposis colorectal cancer.
Ian worked in the UK, and has gained sub-speciality experience in colorectal surgery at The John Radcliffe Hospital, Oxford. He then conducted further training in colorectal surgery at Colon and Rectal Clinic of Houston (Texas, USA).
Ian has been in private practice since 1997 and is actively involved in research and teaching the next generation of surgeons.
Affiliations & Memberships