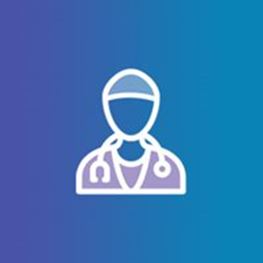 Areas of Interest
Pelvic floor/obstetric injury & sacral nerve stimulation Laparoscopic colorectal surgery (IBD)
St Vincent's Private Hospital Fitzroy, VIC
Level 2, Healy Wing
41 Victoria Parade
Fitzroy VIC 3065
T: (03) 9419 3377
F: (03) 9416 1192
Biography
Mr James Keck is a Melbourne-based colorectal and general surgeon providing expert care in obstetric injury, pelvic floor surgery colonoscopy and inflammatory bowel disease (IBD). He works in a collaborative manner with people to establish the best individualised treatment plans.
Mr Keck has a strong interest in pelvic floor disorders in women as well as in inflammatory bowel disease (IBD).
James is highly experienced, with both Australian and international experience. He trained in general surgery at St Vincent's Hospital followed by further colorectal training in Colchester, UK, in Adelaide, Melbourne and at the Lahey Clinic in Boston, USA.
He is currently the director of Pelvic Floor Physiology at St. Vincent's Melbourne and holds a position at the Victorian Aboriginal Health Service.. He was formerly chairman of the Colorectal Surgery Section of the RACS, and was director of surgical training at St. Vincent's. He is currently vice president of the Colorectal Surgical Society of Australia and New Zealand (CSSANZ).
Affiliations & Memberships