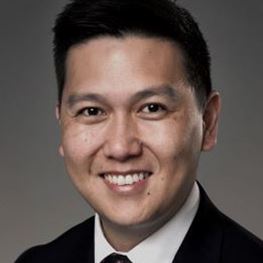 Specialities
Plastic & Reconstructive Surgery
Areas of Interest
Skin cancer surgery
Carpal & cubital tunnel surgery
Hand surgery
Breast reconstruction, aesthetic surgery
St Vincent's Private Hospital East Melbourne, VIC
Suite 30
166 Gipps Street
East Melbourne VIC 3002
T: (03) 8521 8888
F: (03) 8521 8899
Biography
Mr Julian Liew is a Melbourne-based plastic surgeon (reconstruction and cosmetic). He is a good communicator and listener, ensuring people understand their options and his recommendations thoroughly before undergoing surgery.
Mr Liew specialises in both reconstructive and cosmetic surgery. His sub-speciality is in microsurgery for skin cancer, hand surgery and breast reduction surgery.
Julian completed his medical degree at Monash University and after qualifying in general surgery, he completed his plastic and reconstructive surgery training at various Melbourne hospitals including Austin Health, Royal Melbourne Hospital, The Alfred and the Victorian Plastic Surgery Unit. To expand his knowledge and training, he travelled to the UK to work at the Queen Victoria Hospital. Julian is very involved in teaching and training the next generation of future plastic surgeons.