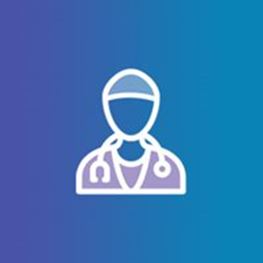 Mr Peter Wilson
MBBS, FRACS
Languages: English
Areas of Interest
Sporting injuries ACL repair Meniscus repair Knee and hip replacements
St Vincent's Private Hospital Kew, VIC
Dr Peter Wilson
Suite 1, 5 Studley Avenue
Kew VIC 3101
T: (03) 9853 7099
F: (03)9853 7240
Biography
Mr Peter Wilson is an orthopaedic surgeon consulting at St Vincent's Private Hospital. He is highly regarded in the profession and specialises in knee and hip joint reconstructions and replacements for both trauma and degenerative conditions.
Mr Wilson is an orthopaedic surgeon with a reputation for providing his expertise to a number of high-profile AFL clubs. He has a special interest in sporting injuries in the areas of both joint reconstruction and replacement.
Peter has a wealth of experience in the areas of anterior cruciate ligament (ACL) repair, meniscus tear repair, total knee and hip joint replacements.