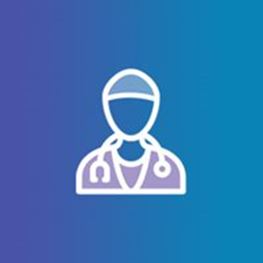 Areas of Interest
Colonoscopy Laparoscopic colorectal surgery Sacral nerve stimulation for pelvic floor disorders
St Vincent's Private Hospital Fitzroy, VIC
Biography
Mr Richard Brouwer is a Melbourne-based colorectal and general surgeon committed to providing people with comprehensive and readily understandable recommendations to attain the best outcomes.
Mr Brouwer specialises in diagnostic procedures as well as laparoscopic and open surgery of the lower gastrointestinal tract. He has a special interest in colonoscopy, laparoscopic colorectal surgery, inflammatory bowel disease and sacral nerve stimulation for pelvic floor disorders.
Richard completed his medical training in Australia in 1994 and his specialist training as a general surgeon in 2005. After completing his general surgery, he did post-fellowship training in colorectal surgery in Australia, New Zealand and the UK before returning to practise in Melbourne.
He is committed to training to the next generation of surgeons through his role as honorary lecturer at the University of Melbourne.
Affiliations & Memberships