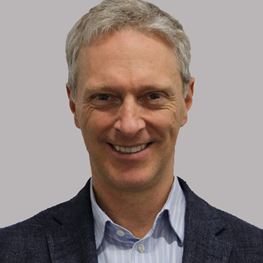 Areas of Interest
Shoulder/elbow disorders replacement
Arthroscopic techniques
Knee surgery
St Vincent's Private Hospital Kew, VIC
Epworth Hospital
Suite 1, Ground Floor
89 Bridge Road
Richmond VIC 3121
T: (03) 8415 1907
F: (03) 8415 0132
Biography
Mr Richard Dallalana is a Melbourne-based orthopaedic surgeon whose focus is on helping people with the treatment of their shoulder, elbow and knee disorders using arthroscopic techniques.
Mr Dallalana has been trained in Australia and internationally. He uses the most up-to-date, best practice orthopaedic techniques and has a special interest in shoulder and elbow surgery.
Richard completed his undergraduate medical degree at the University of Melbourne and went on to complete surgical training at St Vincent's Hospital. He completed his training in orthopaedic surgery and his post-graduate training was undertaken overseas in 2004 – 2005.
Richard's post-graduate training included fellowships in arthroscopy/sports medicine at The University of Alberta Edmonton, Canada, upper limb surgery at St. Mary's and Ravenscourt Park Hospitals, London, and knee surgery at The Chelsea and Westminster Hospital, London.
Richard is the host of a shoulder and elbow fellowship training program, a co-ordinator of clinical research with Melbourne University and an educational consultant.
Affiliations & Memberships