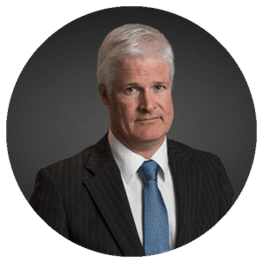 St Vincent's Private Hospital East Melbourne, VIC
St Vincent's Private Hospital Kew, VIC
Suite 82
166 Gipps Street
East Melbourne VIC 3002
T: (03) 9419 2811
F: (03) 9419 9499
Biography
Mr Robert Howells is a Melbourne-based orthopaedic surgeon who employs arthroscopic and reconstructive techniques for the knee, hip and shoulder.
Mr Howells has extensive experience in joint replacement surgery, including revision surgery for loose or worn implants.
Robert studied medicine at the University of Melbourne, graduating in 1985. He worked as an intern and surgical resident at the Austin Hospital, and was a registrar on the Victorian orthopaedic surgery training program from 1989-1992.
He gained international experience working as an orthopaedic/joint replacement fellow at the Royal Devon and Exeter Hospital, in the UK in 1993. In 1994, he worked at The Lipscomb Clinic at Saint Thomas Hospital in Nashville, Tennessee, obtaining an Arthroscopy Association of North America fellowship in arthroscopic surgery and sports medicine.
Robert returned to Melbourne in 1995 and worked as an orthopaedic and trauma surgeon at the Alfred (to January 2005). He is now in private practice. Robert maintains a keen interest in sports medicine and has treated professional athletes.
Affiliations & Memberships