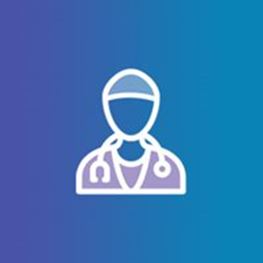 Areas of Interest
Shoulder & knee arthroscopy / reconstruction
Shoulder replacement
Robot-assisted knee replacement
St Vincent's Private Hospital East Melbourne, VIC
188 Gipps Street
East Melbourne VIC 3002
T: (03) 9928 6188
F: (03) 9419 0800
Biography
Mr Soong Chua is a Melbourne-based orthopaedic surgeon who specialises in joint replacements of the shoulder elbow and knee. He uses the most up-to-date surgical techniques to help reduce recovery time.
Mr Chua specialises in arthroscopic and reconstructive surgery of the shoulder, elbow and knee, as well as joint replacement surgery, using robot-assisted surgery where practical.
Soong completed his medical degree at the University of Melbourne and obtained his fellowship in orthopaedic surgery. He then undertook further subspecialty training internationally in London and Milan where he gained experience in advanced surgical techniques in both arthroscopic surgery and joint replacement surgery.
Soong has presented his work at local and international meetings.